NEWS
A FAMILY BUSINESS WITH TRADITION
History is always built upon time. We give innovative ideas time to develop and successfully find their place on the market. The experience thus gained has formed a secure basis upon which our customers have been able to build over the decades, creating trust and strengthening our partnership.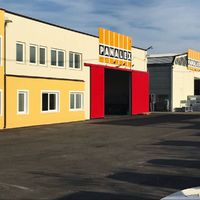 2018
INSTALLATION OF CNC SYSTEM IN COSTERMANO SUL GARDA, PRODUCTION OF PANATUB, NEW PANADECK FORMWORK SYSTEM
2017
NEW PRODUCTION PLANT IN COSTERMANO SUL GARDA
Relocation from Via Varesche 13 to Via Tasso 20.
Production of panel formwork and opening of storage unit for panel formwork, wall formwork and ceiling formwork in aluminium
2013
TAKEOVER OF COMATED EDILIZIA SPA (MN)
Formwork accessories, formwork anchors and accessories, scaffolding couplers.
2013
INSTALLATION OF SECOND CNC SYSTEM
Investment in a state-of-the-art CNC system to improve customer service and production volumes. Over 70 different box wagons and all panel formwork can be cut to measure.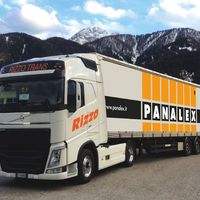 2008
TRANSPORT SERVICE
Range of services expanded to include transport service with own fleet.
2007
PANEL FORMWORK RENOVATION
Service programme expanded to include renovation of panel formwork.
PRODUCTION OF PANALEX SRO – OPENING OF PRODUCTION PLANT IN KLADNO (CZECH REP.)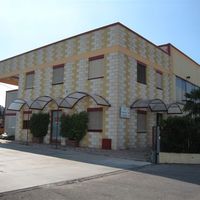 1998
COSTERMANO SUL GARDA STOCK DEPOT
Opening of stock depot in Costermano sul Garda (Verona).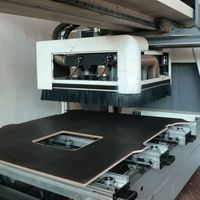 1995
CNC PROCESSING CENTRE
Relocation of main office to Industrial Zone 7 Rasen, expansion of storage capacity, panel processing with CNC processing centre.
1986
GENERAL IMPORTER FOR KAUFMANN HOLZBAUWERK GmbH (TODAY MAYR-MELNHOF HOLZ GmbH)
General importer in Italy for formwork products. Glue-laminated timber added to product range.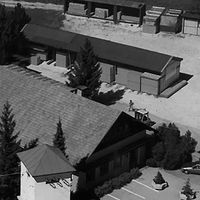 1984
FOUNDATION
Company founded by Alexander Pircher in Olang (BZ). Products consist of KAUFMANN K1 formwork panels, HT20 Plus formwork beams and film-covered plywood.
GENERAL IMPORTER METSÄSERLA (TODAY METSÄ WOOD) FOR FILM-COVERED PLYWOOD PANELS